Clean Beauty Powered by Powder
Toxin Free. Sustainable. Eco Friendly. Highly Effective.

Formulated with 100% All Natural, Sustainable, Food Grade Ingredients

Made with Non-GMO, Vegan & Organic Ingredients

Fragrance Free & No Artificial Colors

Cruelty Free - Our products are never tested on animals.

NO Parabens, Phthalates, Petroleum, Propylene or Butylene Glycol, Sulfates & Preservatives

100% Compostable & Biodegradable Packaging
Concentrated formulas that are always fresh.
Integrate our products into your beauty routine effortlessly.
Less is more
We formulate our products with thoughtfully chosen, simple & effective ingredients working as a team for optimal results!

Just add water
Just add water to activate. Adjust the thickness to your liking. Less for a polishing effect, more for a thicker texture.

Customizable
Customize your product according to your skin's specific needs on any given day. Add Honey, yogurt or your favorite oil.
The buzz...
I, for one, am not a fan of the sheet masks. I much prefer the powder masks. You can mix powders with anything from distilled water, ACV, yogurt, honey or milk, depending on what your skin needs. Love this brand! ❤
I love the uniqueness of the products, ingredients and "Giving back" to help domestic violence survivors. Dirt Bag Beauty has never let me down when it comes to their products being effective and quality products!
Great eco-friendly product - simple and easy to understand details on packaging. Sustainable ingredients at a reasonable price. every single thing I've tried from this brand has been incredible and made my skin feel great!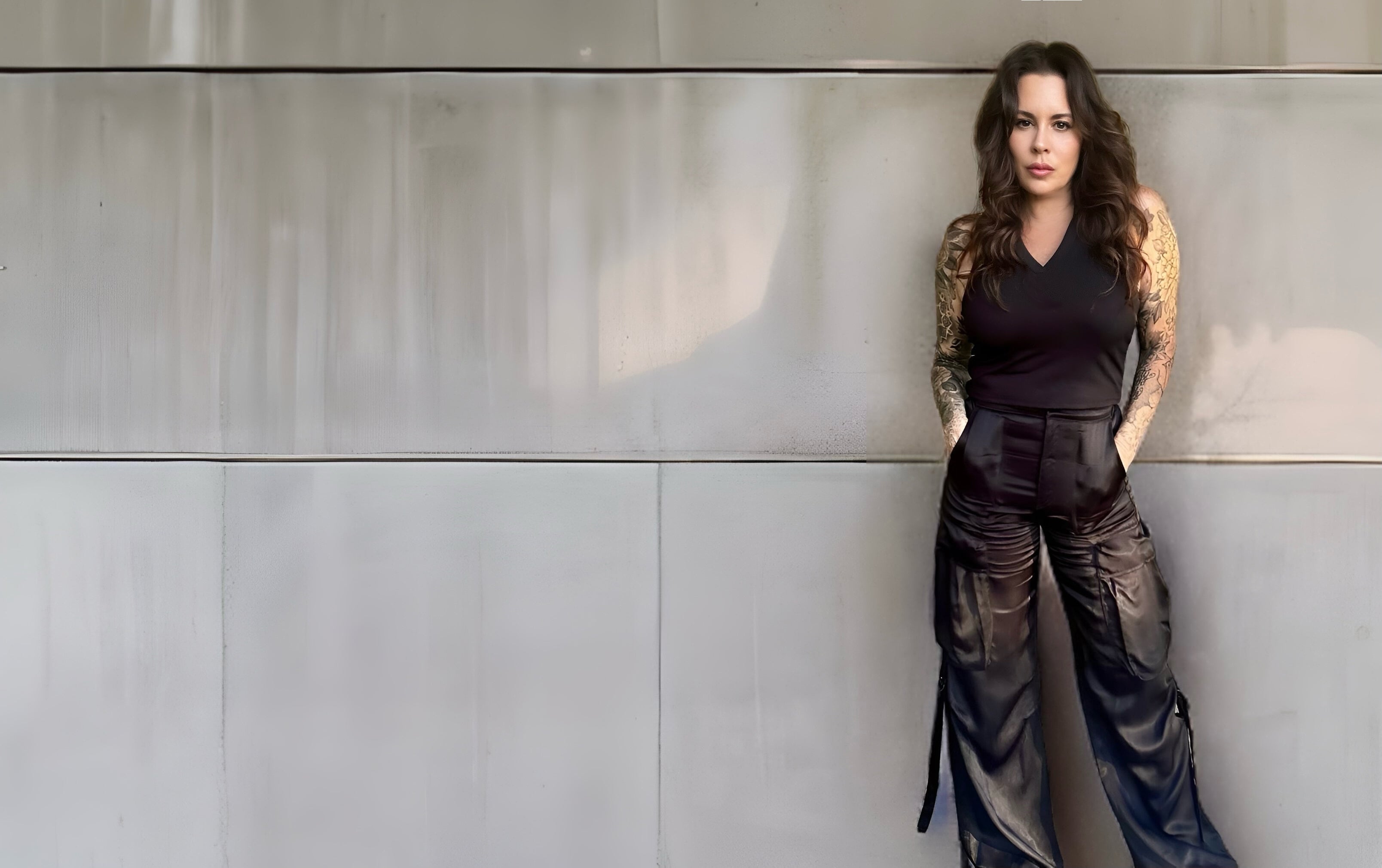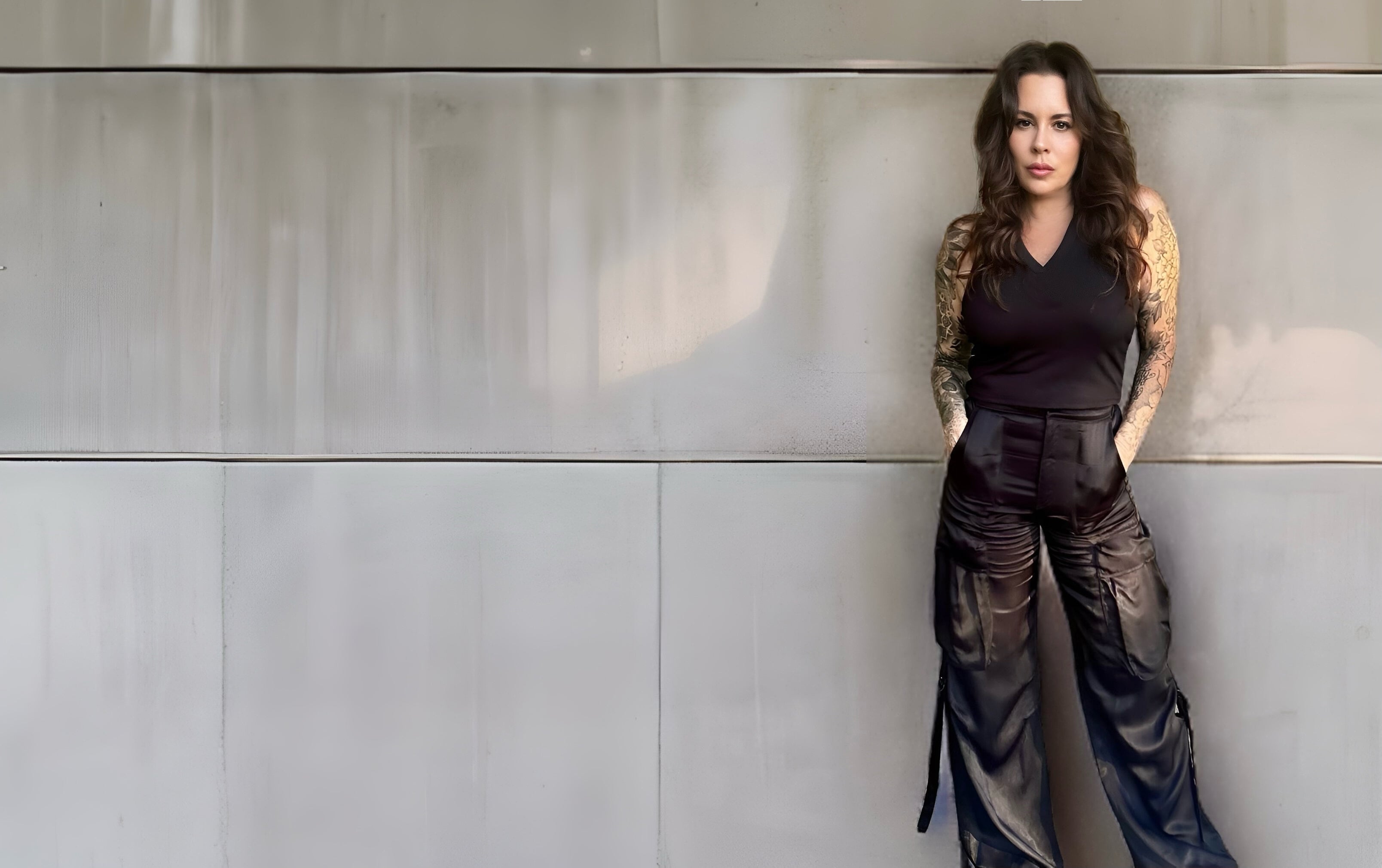 The Dirt Bag Story
Behind every mask is a face, and behind that is their story.
"Powdered skincare is an essential part of the Clean Beauty Revolution. Dirt Bag products deliver effective results while reducing our carbon footprint and promoting conscious living globally."  Aster